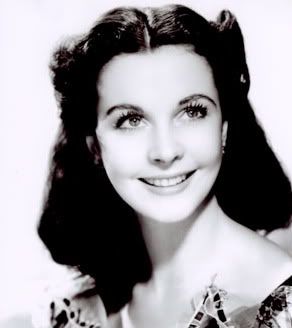 Vivien Leigh (Gone With The Wind)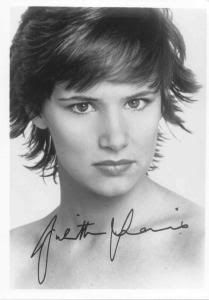 Juliette Lewis (Natural Born Killers)




Ellie from Degrassi. Don't know her real name.



Emmy Rossum (Phantom of the Opera)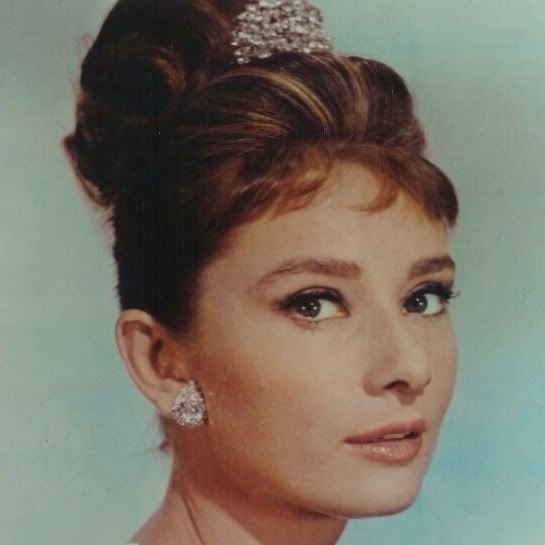 Audrey Hepburn (Breakfast At Tiffany's)




Christina Aguilera (The clean cut pop princess one. And people only thought I looked like her only when I was blonde so... yeah)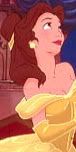 Belle from Beauty and the Beast.



Catherine Zeta Jones (Chicago)



Rory Gilmore... whatever her real name is




Mina Suvari (American Beauty) People only think I look like her when she's brunette, but I think its the forehead that does it.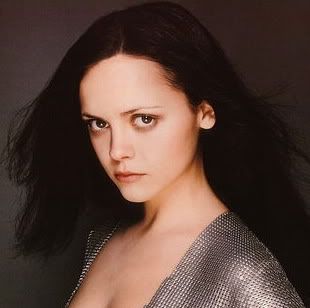 Christina Ricci (Wednesday Adams)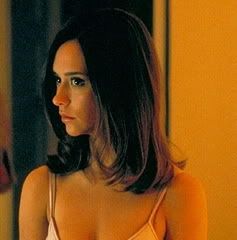 Jennifer Love Hewitt (That Lame TV Show) We actually have the same size breasts but other than that I don't see anything else we have in common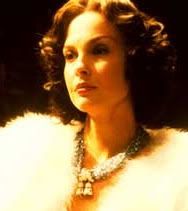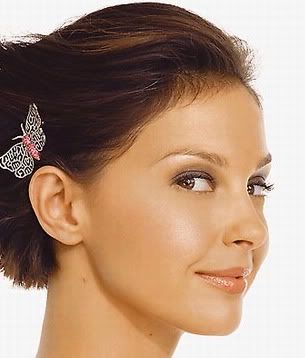 Ashley Judd (High Crimes) I love her so this is totally flattering to me, but I don't see how we look alike unless my hair is short and the lighting is like, perfect.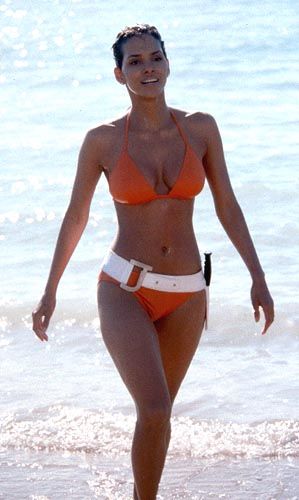 Halle Berry (Die Another Day) I know we don't exactly look alike, but we have the exact same measurements according to VH1 and our boobs are similar in shape (watch Swordfish). My mother was actually the one who brought this to my attention.